In an effort to put the best face on a troubling survey, the Niagara Chamber of Commerce says that being in the bottom half of 415 cities surveyed is 'nothing to beat ourselves up over'!
Note to Chamber: Mediocrity is nothing to be particularly proud of either!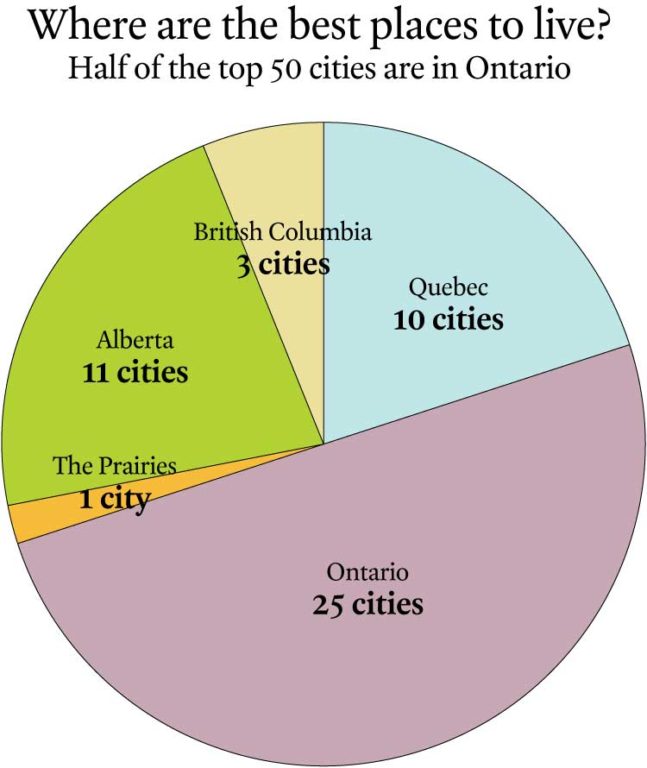 Could our problem be the character of our elected officials? After all they are the ones in charge of Niagara! Our pompous civic leaders would have us believe that they are in control of Niagara; the
framers of our future and
pilots of our destiny.
Those we have elected and hired are responsible for changing council meetings from bi-weekly to once every 3 weeks as if they had so little to do on behalf of Niagara!
It is those we have elected and hired that are responsible for placing a curfew of 10:00 pm on council meetings as if mediocrity can be remedied in a 3 hour meeting once every 3 weeks!
Perhaps 3 hour meetings once every 3 weeks would do better if the time was spent on advancing Niagara instead of political in-fighting, back-biting,
demagoguery,
personal ideology and time consuming illegal and criminal acts.
The worst of those we have elected are those that have coveted their political career instead of the welfare of our community.We need the good intentions and exuberance
of new blood, which makes the case for term limits.
The depth of Niagara Region's corruption also makes the case for a recall mechanism. Of course that doesn't sit well with career politicians.
Those we have elected and hired should heed the message from Judge Ramsay to NPCA Board:
"
NPCA board needs to accept its missteps — or resign and allow others to frame the future"!
Objections and/or Corrections can always be made in the 'Comments Section' below
Don't forget to click on the Blue Links to Complete the Study